The Emergence of Maitreya, the World Teacher
Share International Midwest is a group of individuals throughout our ten state area and within a network of groups worldwide. These international groups share a common purpose with our regional group, and that is the dissemination of information regarding the emergence of Maitreya, the World Teacher, and the practice of a group service meditation called Transmission Meditation.
Our regional outreach efforts are accomplished through a variety of means, including information booths at fairs and festivals, live presentations, and regional advertising. We also coordinate the activity of the regional Transmission Meditation groups.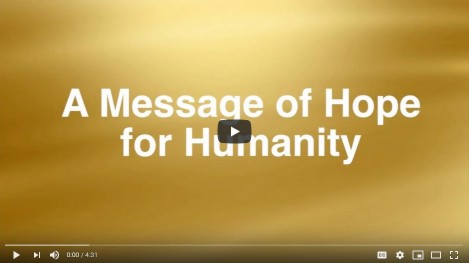 For additional information, visit: www.share-international.org.
---
---
For other regional centers, please visit: www.share-international.us